7:55 am
[caz_in_a_teacup]

Picnic Addicts!
Seeing as you have picnics listed as an interest, I thought I'd let you know about my new picnic comm,
picnicaddicts
.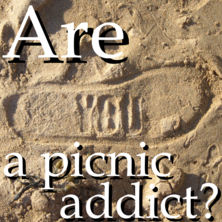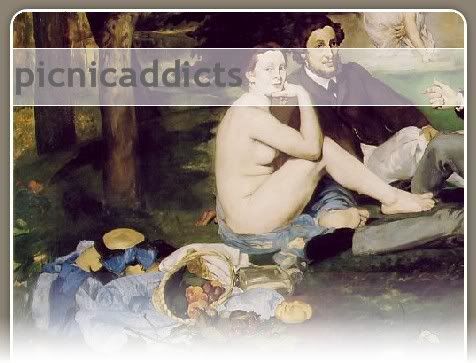 Crazy about picnics? Then
picnicaddicts is for you.

Wherever you are in the world, share your favourite picnic:

Recipes
Photos
Music
Ideas

and

Anything even vaguely picnic related.


picnicaddicts is a brand-new community, so get in from the start!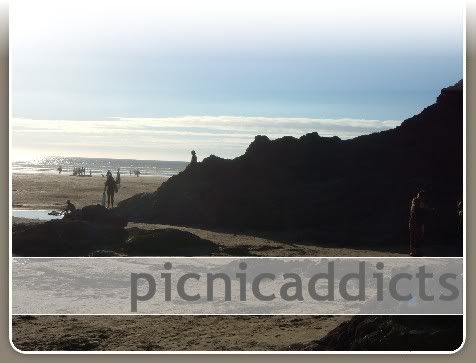 4:58 pm
[myummy82]
Great Japanese Bento Website
I posted this in another community and figured I'd post it here as well. For those of you who can't read Japanese and might have difficulty finding cute websites, I want to recommend "e-obento." If you click on the link, you can easily look through 2 years worth of bentos (listed by month in English at the top of the page). Each bento is rated on nutrition, design, speed and saving. Let me know what you think! Enjoy!!
E-OBENTO
11:48 pm
[macchapanda]

oishikatta desu
bob, where's your lunchbox???
- bamboo seeds and okura dumplings
- deep fried chicken with seaweed
- okara (tofu paste with some vegetables)
- boiled asparagus
- rice with salmon furikake
- a bottle of green tea
1:29 pm
[outdoorminerbob]

Grand Opening!!
This is our new community!
rainermaria
suggested it actually. Please show us your portable lunches whether you made it or not.
(
more
Collapse
)