Seeing as you have picnics listed as an interest, I thought I'd let you know about my new picnic comm,
picnicaddicts.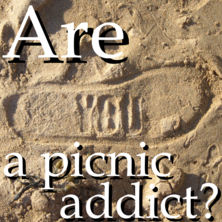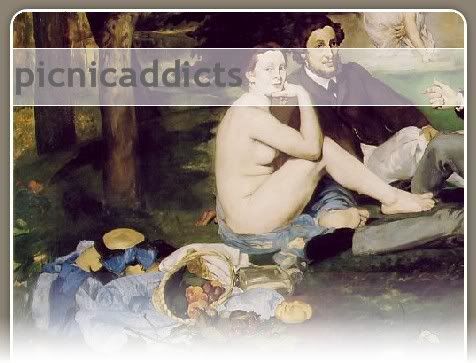 Crazy about picnics? Then
picnicaddicts is for you.

Wherever you are in the world, share your favourite picnic:

Recipes
Photos
Music
Ideas

and

Anything even vaguely picnic related.


picnicaddicts is a brand-new community, so get in from the start!